3 July 2020
An Interview with Alexey Khobot, Fonbet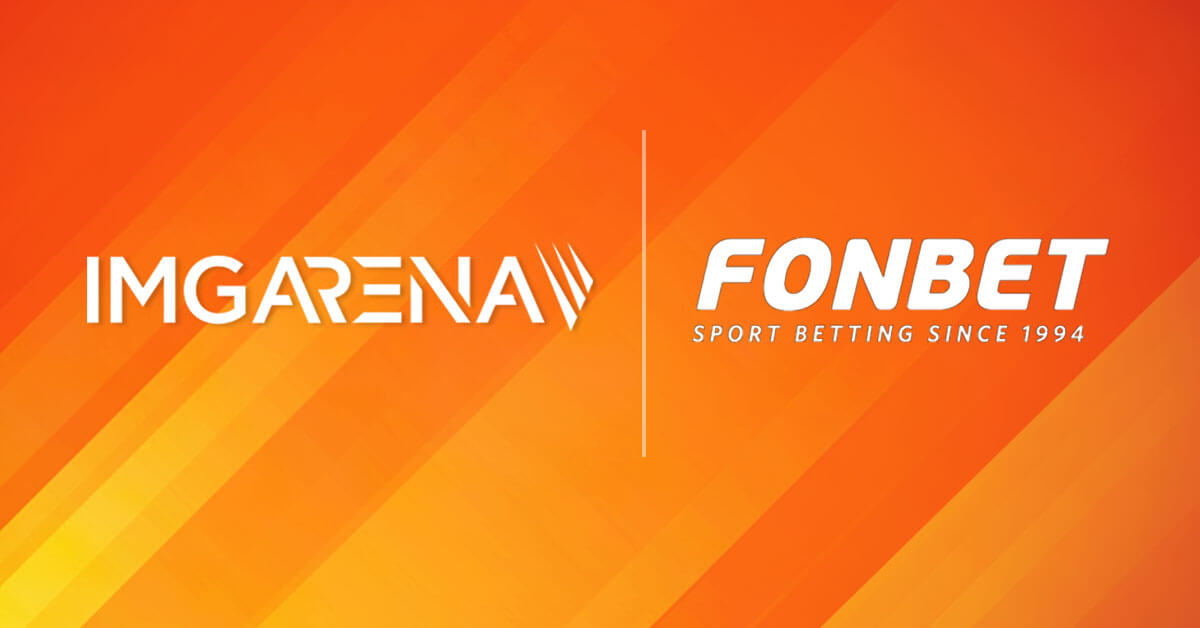 Alexey Khobot, of Fonbet, was one of the first in Russia who realized the importance of streaming sports events on the websites and apps of betting companies. We were able to spend a few minutes with him discussing the importance of live streaming to a bookmaker's portfolio
Can you tell us more about the importance of live streaming when it comes to operators and platforms engaging sports fans?
Live streaming is crucial for betting companies as we aim to make it as easy as possible to place a bet on our platforms. Fonbet clients don't need to switch from different websites as they can find both statistics and live-action on our app.
We use it as our competitive advantage, and it has driven an increase in average time on our website and the frequency of customer sessions.
What sets IMG ARENA's streaming product apart from the competition?
IMG ARENA is an exclusive provider for top events like WTA and ATP tennis championships. They provide us with fast real-time data that helps improve the customer experience and enables us to compile odds and create bets in three seconds. IMG ARENA's solutions are a key part of our live betting products, which account for 80% of all bets taken on our platform.
The live streaming solution provided by IMG ARENA is fast and excellent quality. Over 300 thousand users on our platforms watch video streaming monthly.
The IMG ARENA team is always looking to develop their product offering. We value this shared vision as we are always looking for new innovative ways to develop and improve our services.
How important is live streaming when it comes to engaging the FonBet's customers?
Live streaming is a key feature for increasing engagement. Typically, we see that customers start watching live streams first and then place a bet. As the live stream makes the experience more immersive and engaging. It also allows the customer to monitor the action in real-time and adapt their bets.
How important is it that you specialise in streaming each sport that you offer?
Having live streaming for most of the events we offer is Fonbet's key USP. We offer thousands of events daily. Most clients bet on top events and championships but there is also demand for small and regional leagues. We are always looking to expand our live streaming portfolio to help meet these demands.
Can you tell us any more elements of a live streaming offering that help enhance the experience for bettors and sports fans?
With live streaming and sports statistics in our product, Fonbet is more than just a betting app. We have an app that is designed to appeal to sports fans, where they can read the news, watch exclusive content, and check data for every game. This is an omnichannel concept that increases engagement and customer satisfaction.
All news
Related stories