Sports Performance
A suite of products that connect clubs and leagues to their sport.
Our open data platform allows real-time performance analysis. Data can be used by clubs, leagues and players to dive deeper into the statistics and provide both objective and predictive metrics.
The difference between winning and losing in professional sport is defined by tiny percentiles. Using performance data to gain a competitive edge can prove the difference between victory and defeat.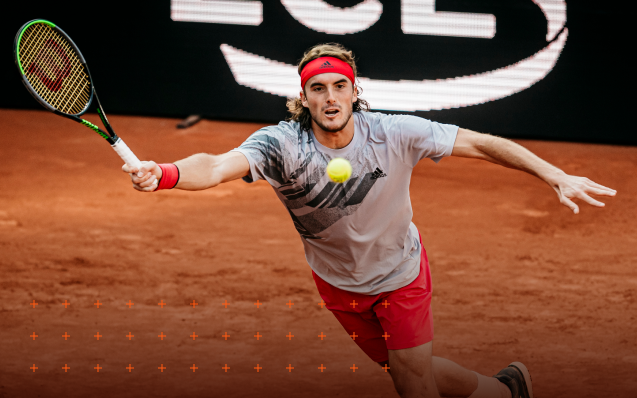 Supporting over
1,500 athletes
Cricket
1,000+ cricketers around the world including the Pakistan and South Africa national teams, multiple IPL teams, all Australian states and franchises, and all English county teams and Hundred franchises.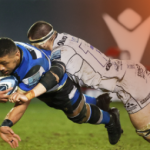 Rugby
500+ players including both international teams and professional sides in the UK, Ireland and South Africa.
Tennis
20+ players, plus analytical support to the USTA.